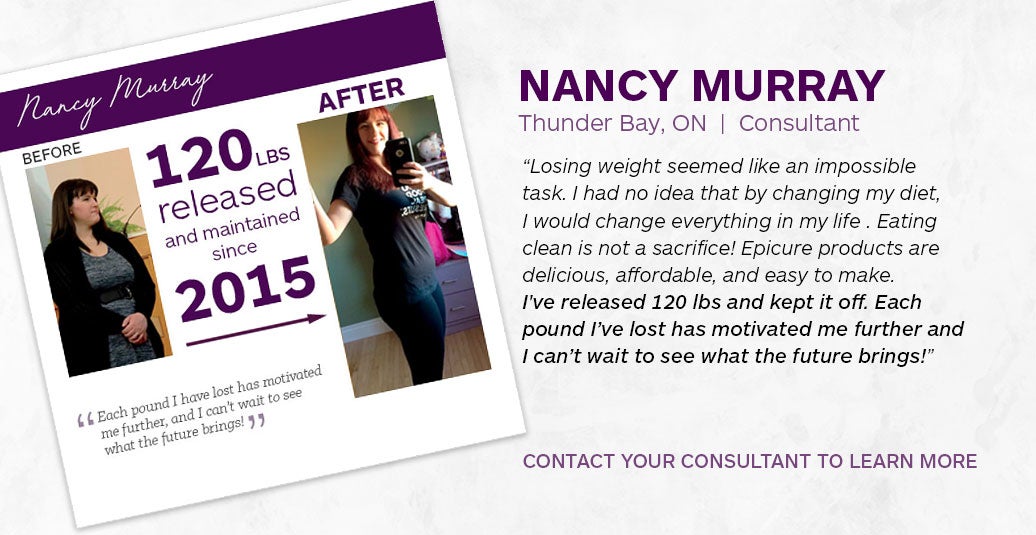 WHY THIS IS A REAL FOOD DIET UNLIKE ANY OTHER
REAL FOOD
Enjoy real food, full plates, and delicious meals. With over 100 quick, easy, and family-approved recipes, you'll enjoy meals that are healthy, delicious, and most can be on the table in 20 minutes or less.
PROVEN RESOURCES
With the NEW & IMPROVED Good Food. Real Results. Guide and Journal, and the game-changing Perfect Portion Scoops, you'll set yourself up for long-lasting results. Define your vision, plan your journey, and track your progress with proven tools, built for success.
KEY INGREDIENTS
With meal plans, shopping lists, the right ingredients, and helpful how-to's on planning and prepping, you'll learn to perfect your portions and your plate.
EMPOWERING SUPPORT
Join the #EpicLife Challenge social community, and you'll get the support you need to succeed. Share tips, solutions, and success stories with an inspiring group of people rallying behind you.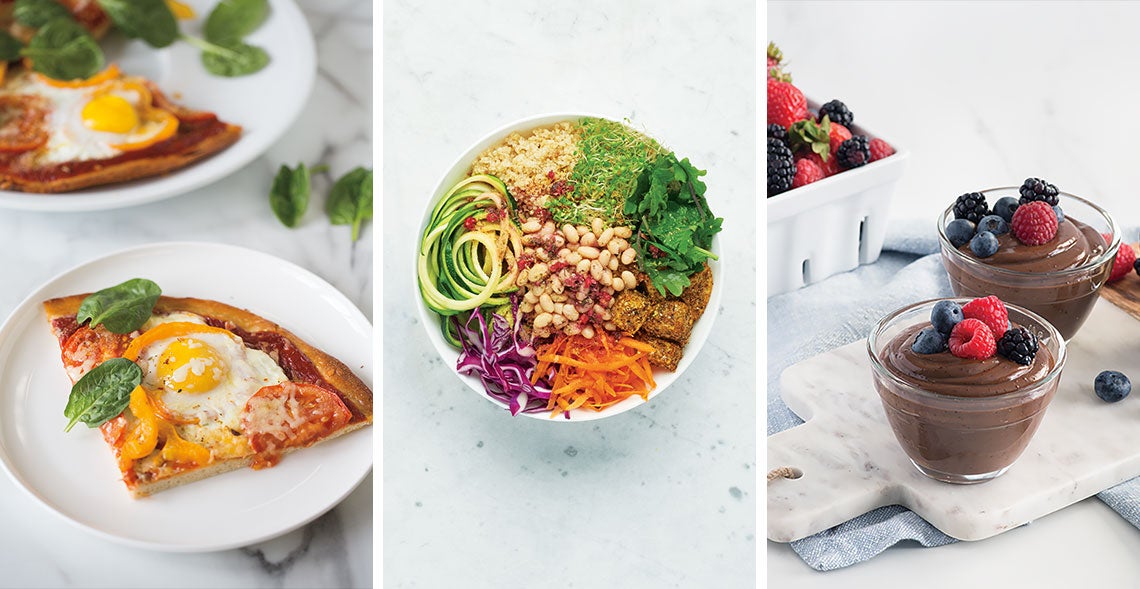 90 DAYS CAN CHANGE EVERYTHING:
JOIN THE #EPICLIFE CHALLENGE
Ready to take your nutrition, movement, and wellness to the next level? Got a fitness or weight loss goal to achieve? This 90-day challenge brings together the recipes, expertise, support, and accountability you need to achieve your goals and feel energized. Join the Epic Life Challenge to get access to our team of experts, who share tips on nutrition, shopping, and food prep, as well as workout videos. Become part of an energized online community that can hold you accountable and provide the support you need for your Epic Life.
Earn cash, rewards, and more when you share your results. Ask your Consultant for more information on how to get started! Don't have a Consultant? Create an account here to find one in your area.